Located in downtown Sciacca, just above piazza Scandaliato, where little Nando and Maruzza used to play and have fun, we have opened a fine and nice B&B.
Right in front of the Garibaldi club, where you can still feel the old Sicilian tradition (today almost completely lost), you'll be able to live inside lovely en-suite rooms that are named after our wines: Magarìa, Dragonara, Haris and Rahana.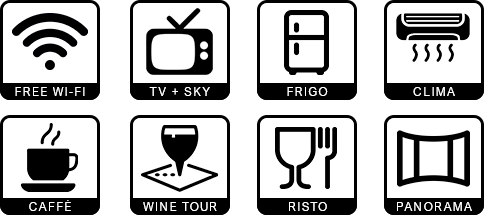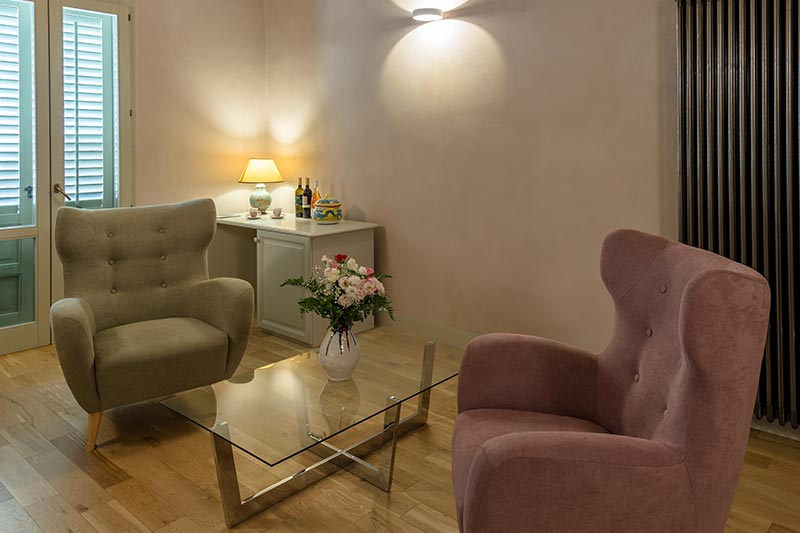 For further informations or to hear about our prices, please fill in the form below. You'll be contacted by a staff member as soon as possible.
If it is preferable for you, you can reach us at:
351 839 4332
alert("Enter your js here!" );