Le Stranizze sparkling wine: the artwork behind the bubbles and love in times of war
---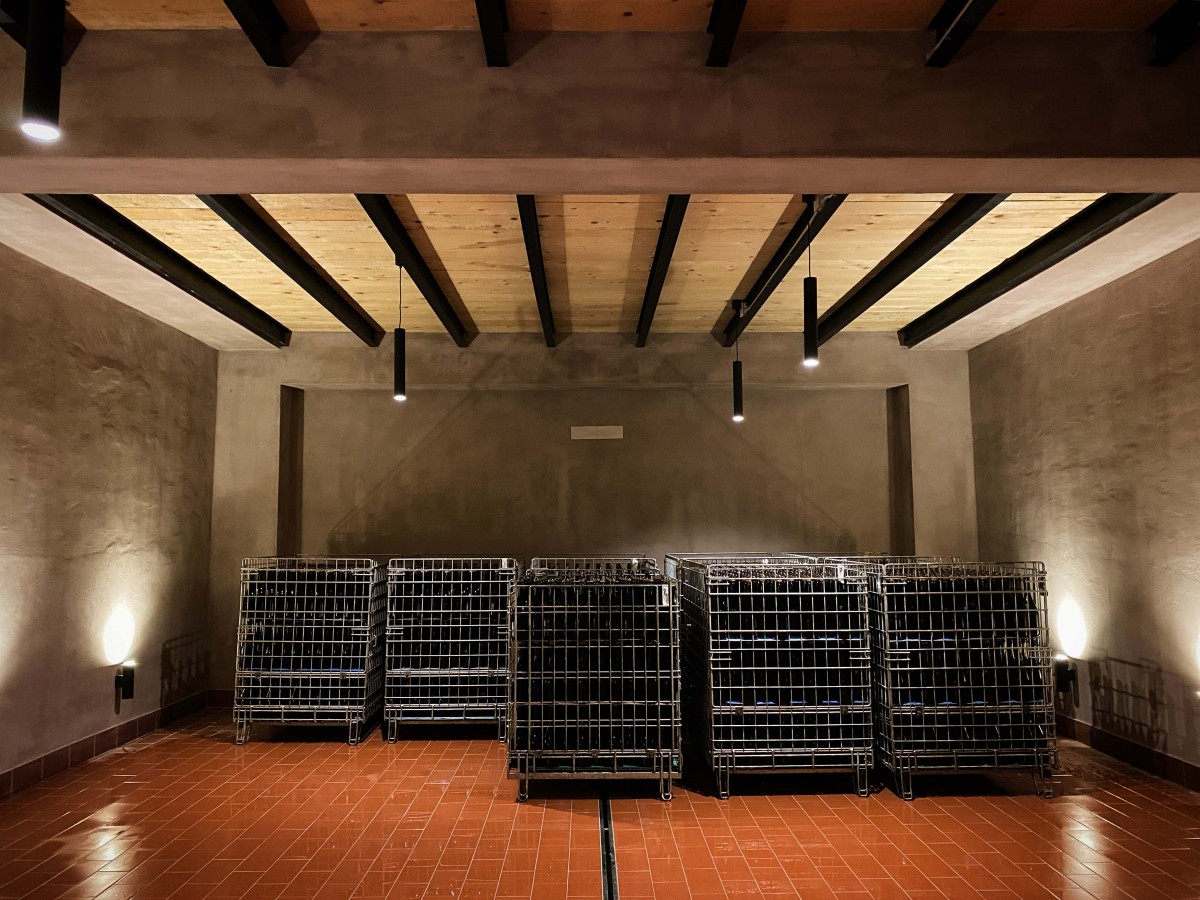 "Man manu ca passunu i jonna
Sta frevi mi trasi 'nda lI'ossa
'Ccu tuttu ca fora c'è 'a guerra
Mi sentu stranizza d'amuri… I'amuri"
__
"As the days go by
this fever seeps deep into my bones
despite the war outside
I feel my awkward love…love"

This is how the famous Italian singer and songwriter Franco Battiato sang "Stranizza d'amuri" (which could roughly be translated into "Awkward love"), one of the few songs he wrote in Sicilian dialect, that have been truly inspiring for the creation of  the "Le Stranizze" line, that includes the Grillo Brut Sparkling and the Rosé Brut Sparkling.
During fall of 2018, while we were uncorking the first few bottles of Grillo Sparkling at the Winery, a brand new point of sale also called "Le Stranizze" was about to be born in Sciacca City center.
The concept behind it is the same that brings together the several facets of the De Gregorio brand, clearly readable between the lines of the company's mission and the same topic that comes out from Franco Battiato's song: Omnia vincit amor, love overcomes all, even the bewilderment caused by war or, more appropriately during these times, by crisis.
An unconditional love that accepts every nook and cranny, every anomaly, curve or imperfection, transforming it into a strength.
And here comes out the multifaceted personality of the woman appearing onto the Sparkling Wine label: imperfectly beautiful and proud to be so.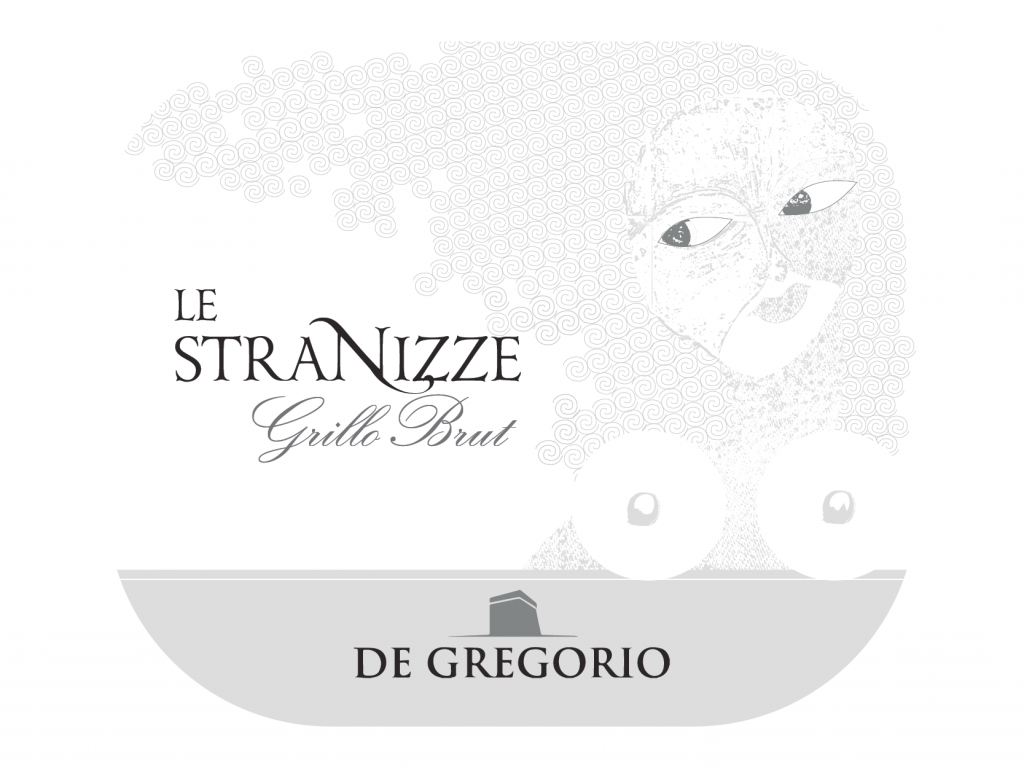 The label has been realized starting from a piece of artwork produced by Mr. Eugenio Sclafani, a local ceramic master that has presented his ceramics all around the World.
Master Sclafani, the lab of whom can be found in via Corso Vittorio Emanuele in Sciacca, painted the woman in question over a ceramic that he then gifted to the De Gregorio Family.
We kept in mind this utter enthusiasm while bottling the new Spumante Grillo over the last few days, that is now ready to be uncorked for the best parties, for all celebrations and moments we'll keep solidly stored in our hearts forever.
Which occasion would you like to celebrate with our Spumante Grillo?
Let us know in the comment section below!