A GREAT YEAR
---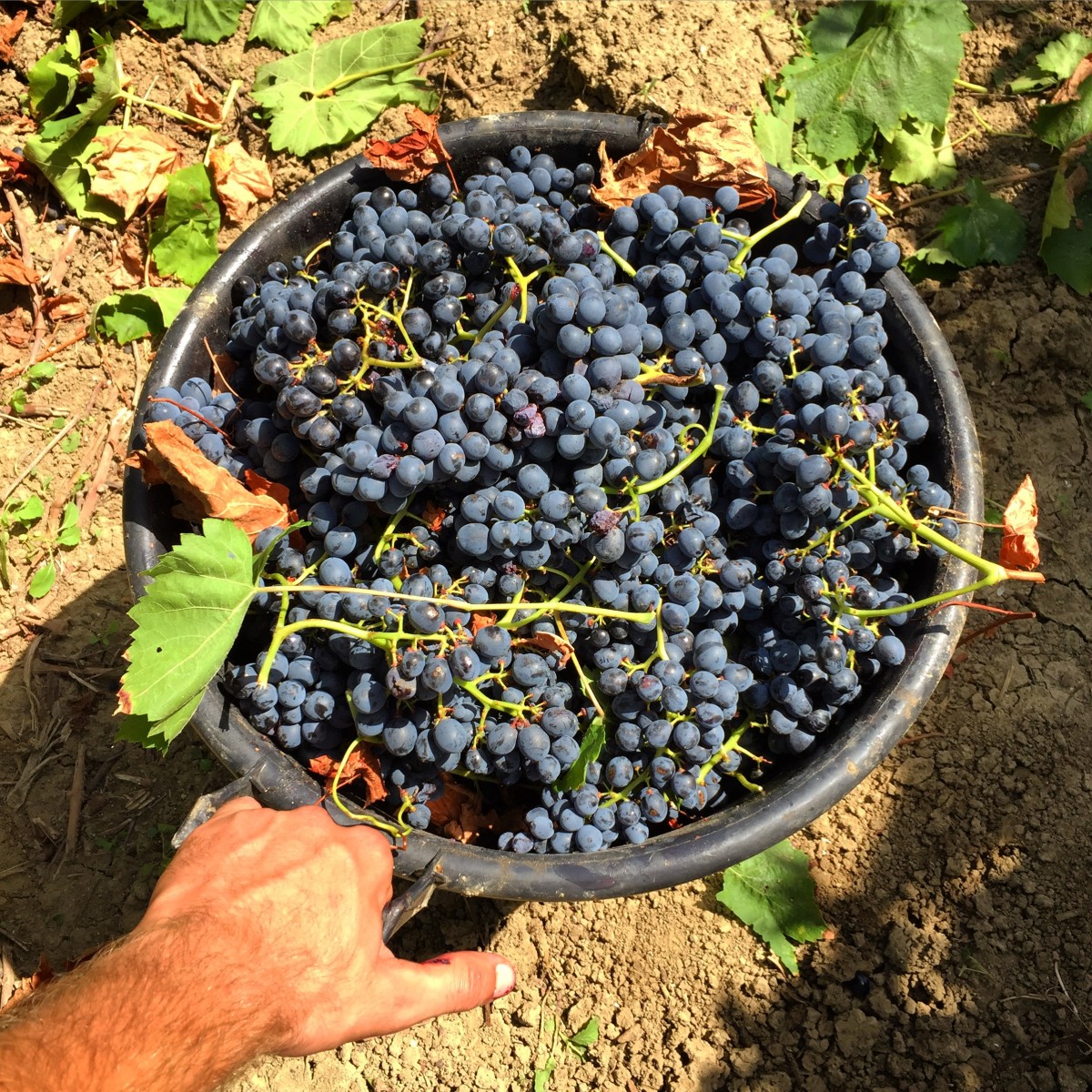 It passed almost 1 month  to the end of harvest 2015 and it is time  to do a budget.
Day after day ,From Chardonnay to Cabernet, through Nero d'Avola, Grillo and Inzolia, , all the grapes arrived in the cellar.
Weather conditions in Sicily  were virtually excellent, except for some typical summer rain, which allowed a regular maturation process of all our vines.
Today,The winery is an explosion of perfumes and it cradles the new wines during their long aging.
The meticulous efforts of our wine growers during the winter and the winemaker supervision have borne its fruits.
So, The 2015 Harvest has all the characteristics to be remembered as a "very good year."
Now, while the work in cellar goes on, we just have to wait a few months to be able to taste  the new production …