A GREAT EVENT IN SWITZERLAND
---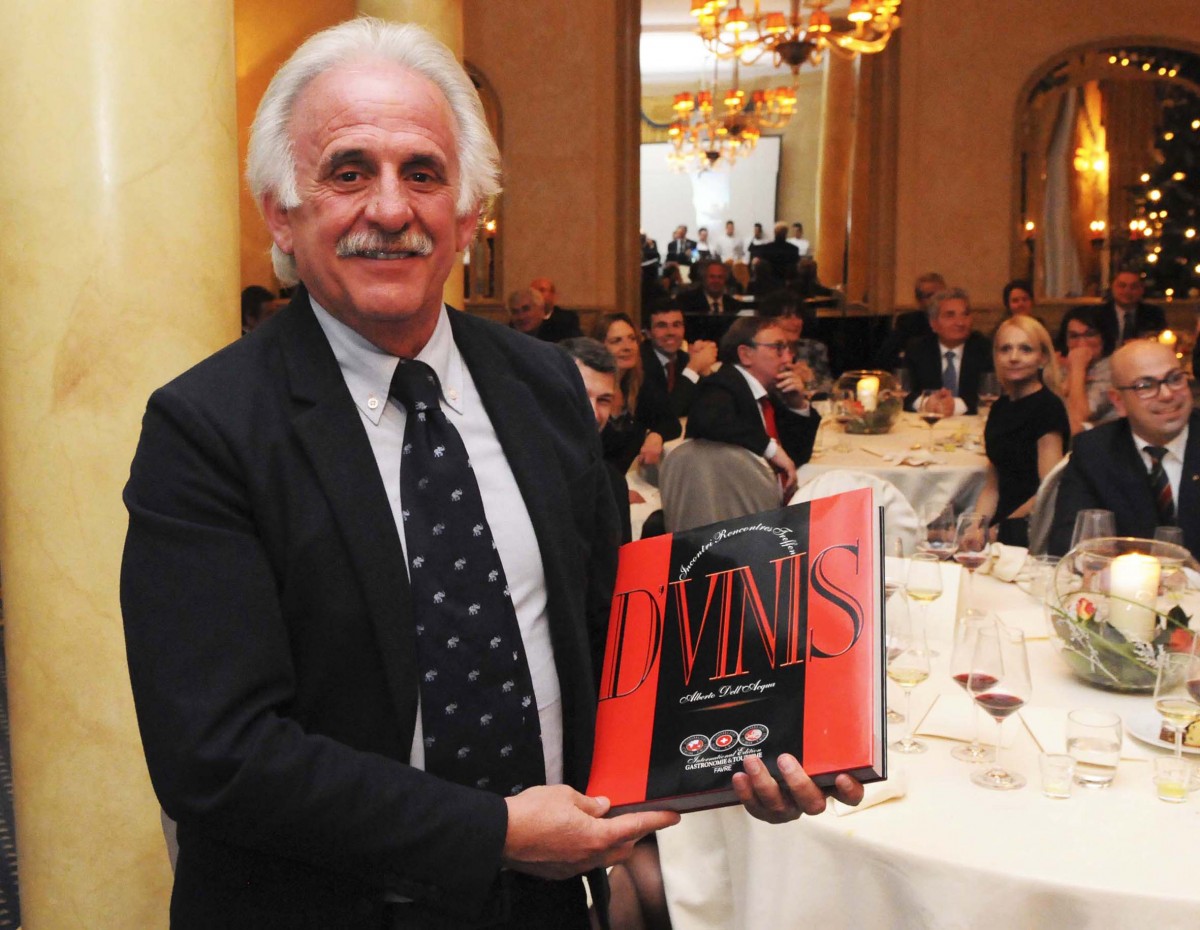 It was a beautiful  eND OF  2015 for our cellars.
We went around the world to promote our products.
First stop at the Splendide Lugano Hotel, guests of our friend THE director Giuseppe Rossi.
In photos: TOGETHER with  the sommelier world champion  Paolo Basso and the president of the Swiss Federation of sommelier Piero Tenca; We received from Alberto Dell'Acqua, Director of "GASTRONOMIE & TOURISME", his latest publication
In the next journal there will be an article about our company and our land.
A thrill, a great satisfaction!